SY0004 ENERGY BREEZE Body Mist Body Fragrance
Regular price
$ 298.00 MXN
Regular price
Sale price
$ 298.00 MXN
Unit price
per
Sale
Sold out
Introducing Energy Breeze, the body spray that will keep you fresh and full of energy. This body mist is a unique blend of essential oils that will help revitalize your skin and keep you energized all day. Heliotrope essential oil and jasmine essential oil provide a relaxing sensation while sandalwood essential oil adds a warm, earthy touch to the fragrance. Additionally, witch hazel extract provides soothing and toning properties for the skin.

Our Energy Breeze is the perfect choice for those looking for a refreshing and revitalizing body spray. Spray on your skin after a shower or at any time of the day to feel fresh and energized. Plus, Energy Breeze's lightweight formula allows for easy absorption into your skin, meaning you won't have to wait to enjoy its refreshing and revitalizing fragrance.
Instructions for use:

Start by making sure your skin is clean and dry.
Shake the bottle well to mix the body spray ingredients.
Hold the jar at a distance of about 15 to 20 centimeters from your body.
Spray the body spray all over your body, focusing especially on the areas where you want a relaxing effect.
Take a deep breath and enjoy the soothing scent of the body spray.
For best results, use after a shower or before bed for a relaxing bedtime experience.
You can repeat the application of the body spray as many times as you wish during the day to maintain the relaxing and aromatic sensation on your skin.
Energy Breeze is a healthy, natural skin care option, free of harsh chemicals and unnecessary additives. The essential oil blend also provides benefits for the skin, leaving it soft, hydrated and radiant. Don't miss the opportunity to enjoy fresh and energized skin with Energy Breeze!

Ingredients: Santalum album essential oil, Jasminum grandiflorum, Heliotropium arborescens, Hamamelis virginiana extract, Propylene glycol, natural colorant and biodegradable glitter.
FREE SHIPPING

For purchases over a certain amount. We use the best known and fastest packages such as Fedex and Redpack with an estimated delivery time of 3 to 6 days.
PERSONALIZED ATTENTION

Specialized customer service via WhatsApp, from support to make your purchase to consultation on sizes, availability and more.
SECURE PAYMENT

100% secure payment, we protect your information and personal data. All your purchases on platforms are protected.
Care instructions

- Wash in machine or by hand

- Do not use dryer
Types of Fabrics

We know that each person is unique and that is why we have created different lines of underwear to adapt to your needs.

SKINIT: If you are looking for softness and a unique experience, we recommend our SkinIt line. These garments are made with a combination of polyester and spandex, which gives them a soft texture that is pleasant to the touch. In addition, they are designed to provide a unique experience not only for whoever wears them, but also for whoever has the pleasure of playing them.

UNWET: If you need freshness and comfort at all times, our UnWet line is perfect for you. These garments take advantage of technology developed for sports to provide you with greater ventilation and freshness. It is not perforated fabric, but woven in such a way that it allows the skin to breathe better. In addition, their composition of polyester and spandex makes them soft and comfortable to the touch.

COMFORT: And if you are looking for maximum comfort, our Comfort line is for you. These garments are made primarily from cotton fibers, which gives them a soft and comfortable texture. They are specialized in providing comfort and freshness at all times, so you can feel comfortable and safe at all times.
Size chart
Share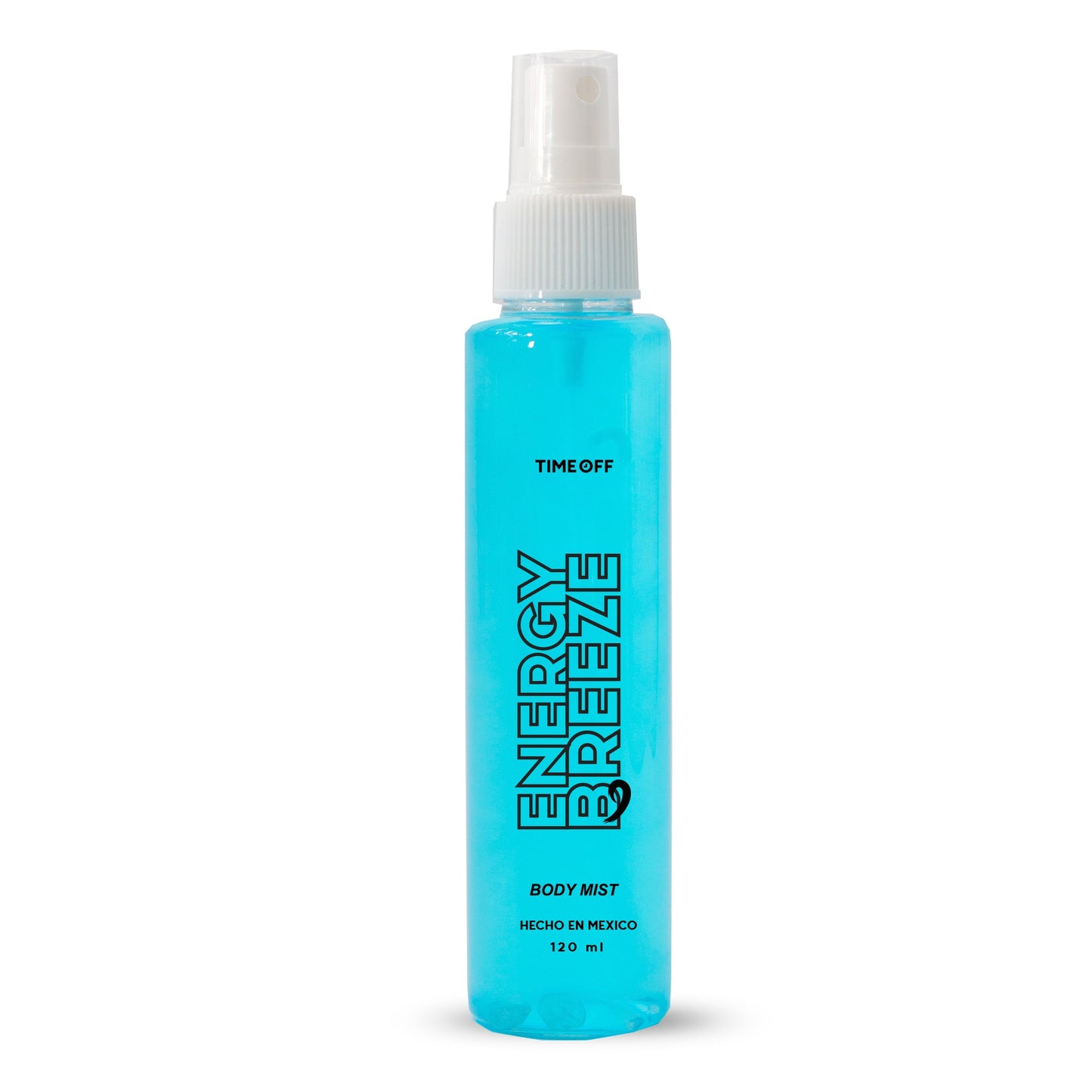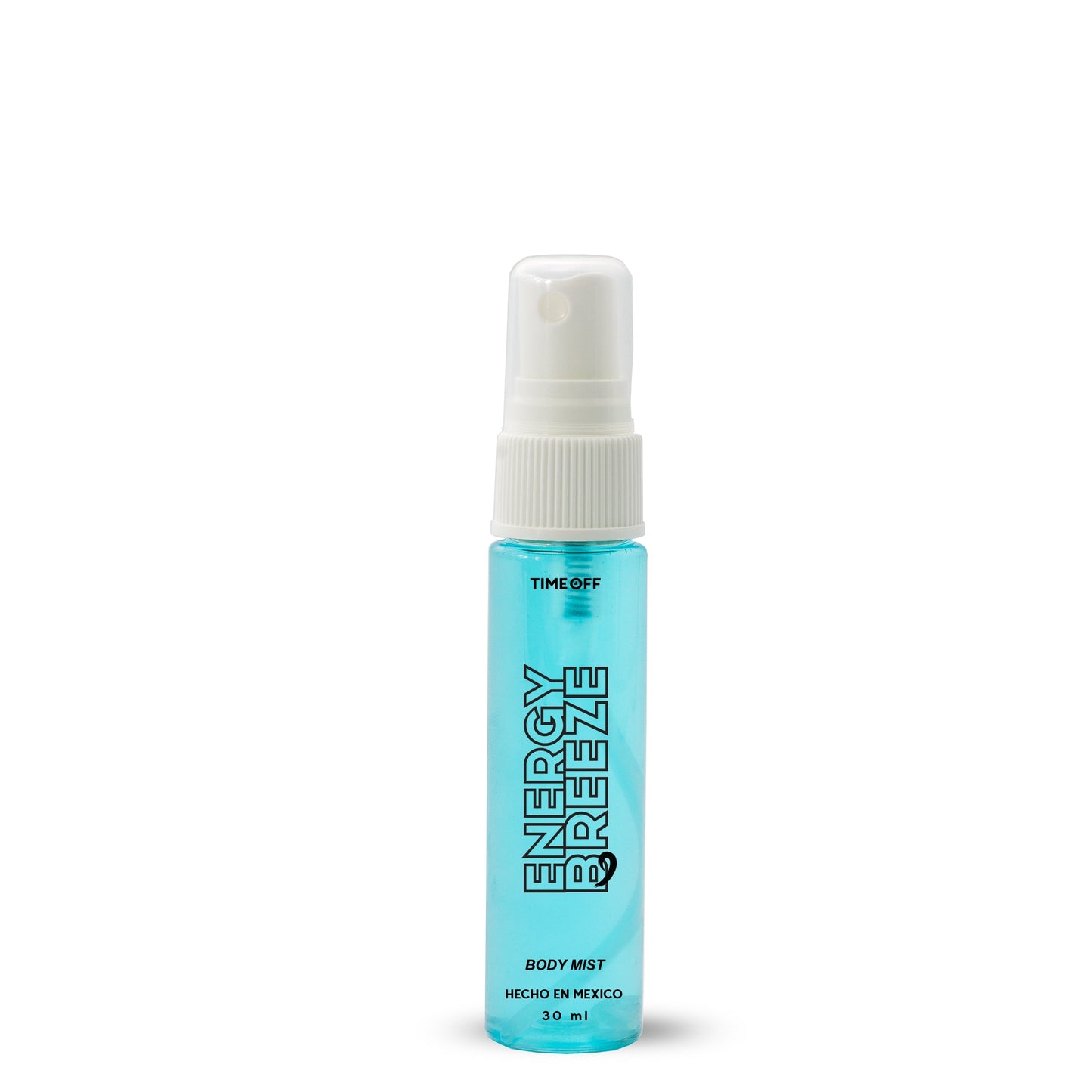 Size chart
SIZE CHART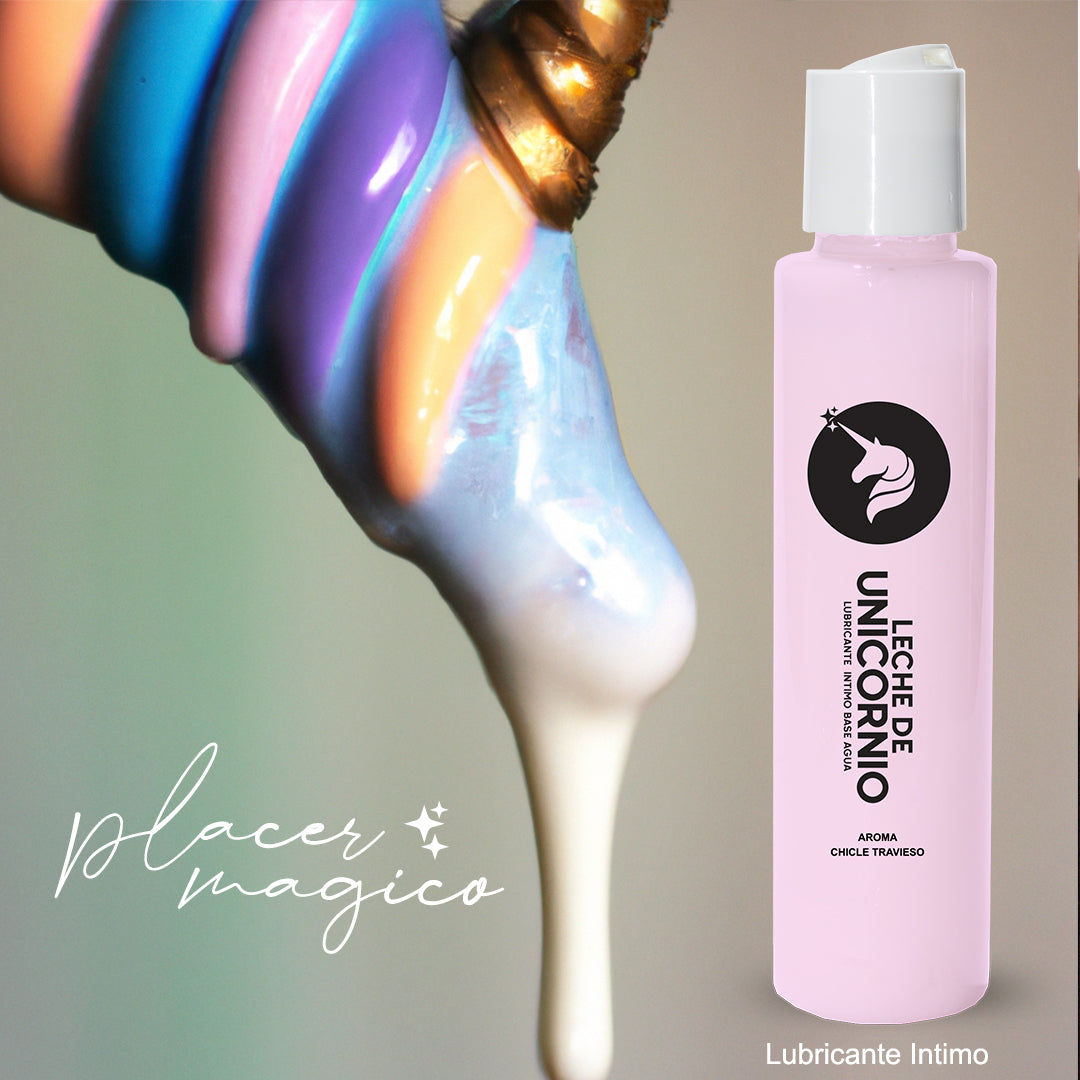 unicorn milk
Water-based intimate lubricant, non-staining and easy to clean, with a sweet aroma.
Added with extracts and natural essences to help avoid discomfort and prolong pleasure.
Know More